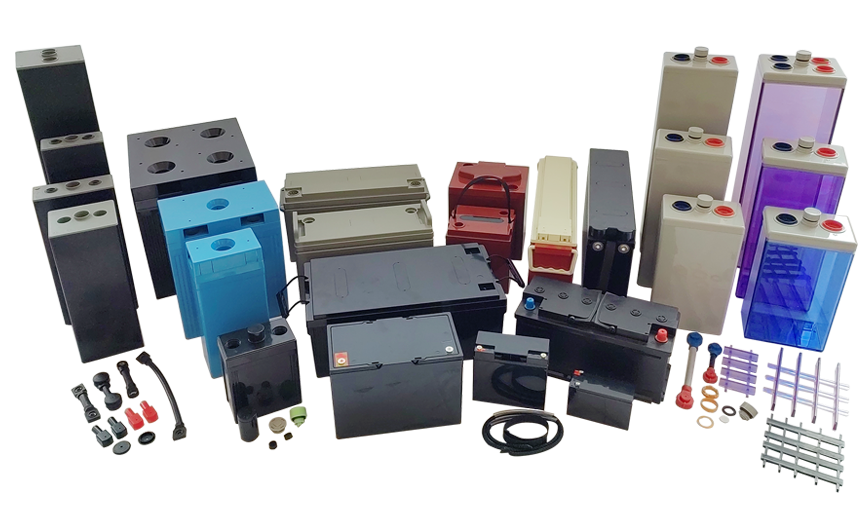 Energy storage, UPS and stationary battery cases and accessories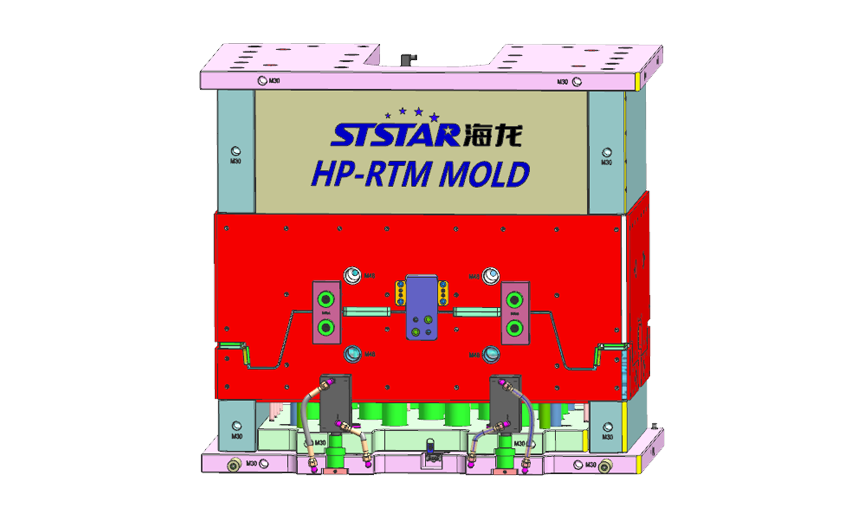 Mold and Tooling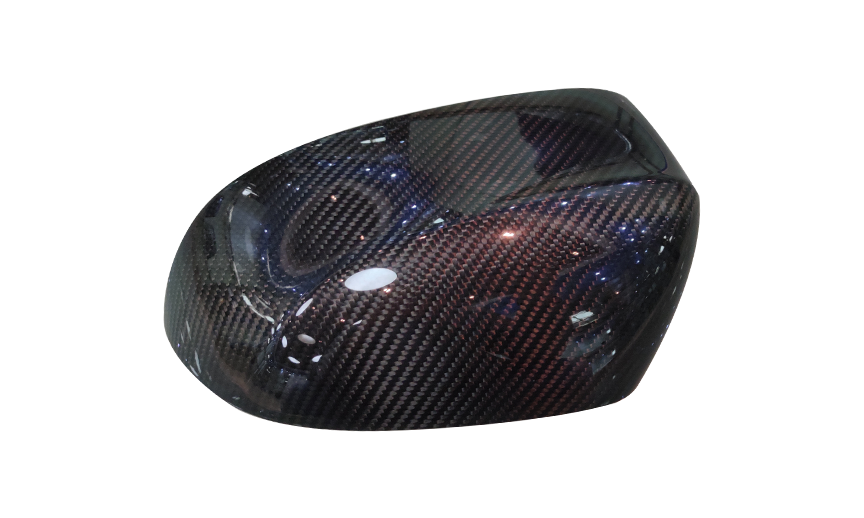 Composite Products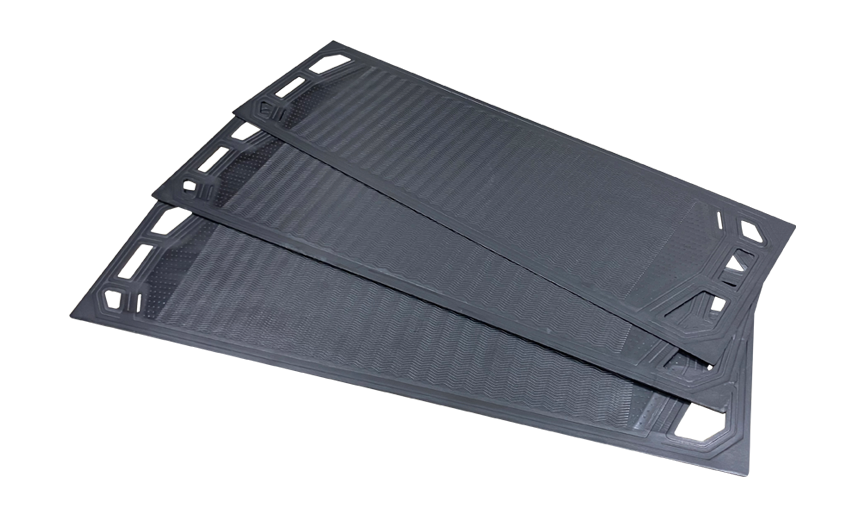 Composite Bipolar Plates for Hydrogen Fuel Cells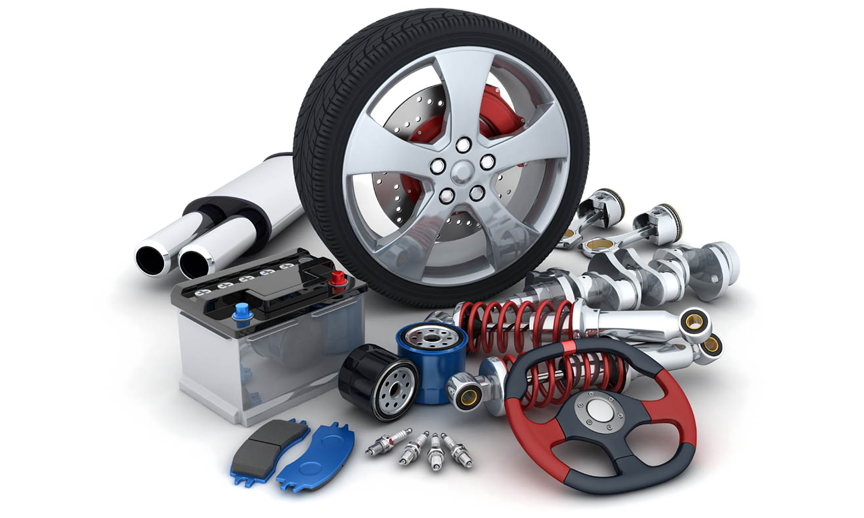 Other Component Products
Energy storage, UPS and stationary battery cases and accessories
---
◆ OPZV/S Series
◆ Forklift BS/DIN Standard series
◆ Lithium Battery Case Series
◆ GFM Series
◆ AGM Start-Stop Series
◆ Colloid Series
◆ Front Terminal Series
◆ Heat Sealing Series
◆ Conventional Series
◆ Cable Series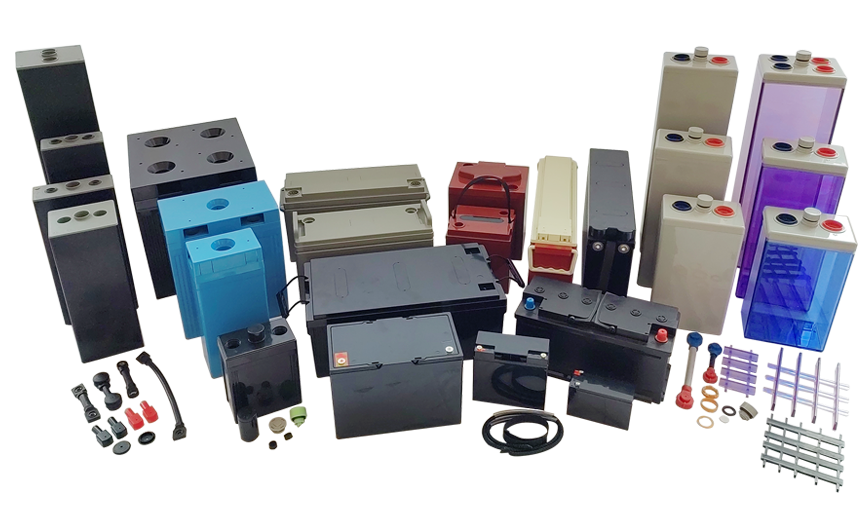 Mold and Tooling
---
◆ Battery Plastic Case Injection Mold
◆ Plastic Casing Injection Molds for Automobiles and Home Appliance Parts
◆ Composite Molding Dies and Tooling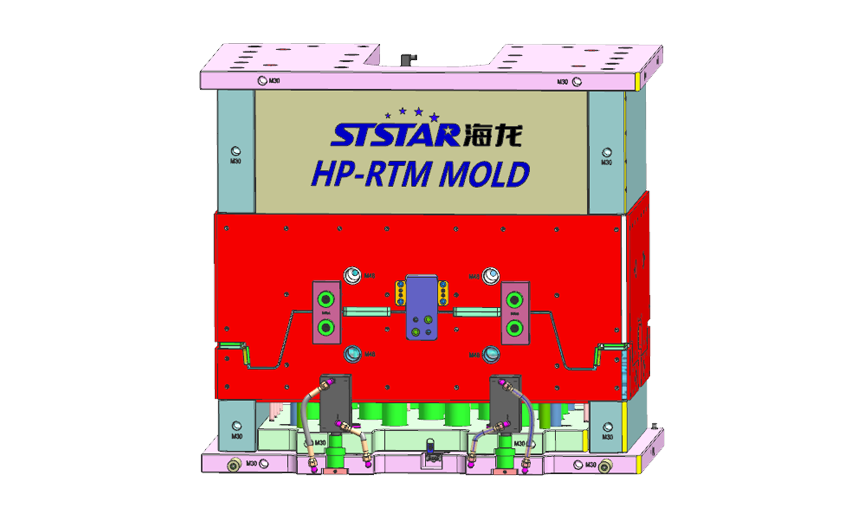 Composite Products
---
◆ Formed by HP-RTM Process
◆ PCM Process Molding
◆ Forming by Sutoclave Process
◆ Forming by Vacuum Introduction Process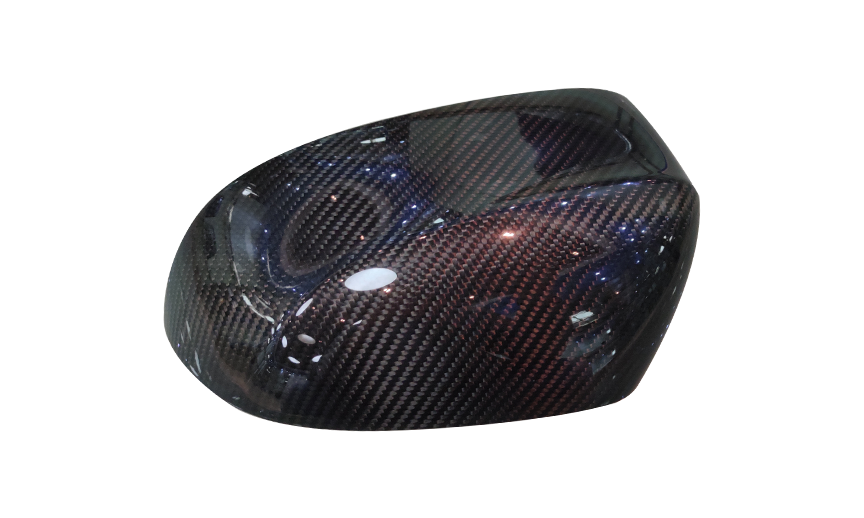 Composite Bipolar Plates for Hydrogen Fuel Cells
---
◆ High Electrical Conductivity
◆ Good Mechanical Properties
◆ Good Corrosion Resistance
◆ Long Service Life
◆ High Manufacturing Efficiency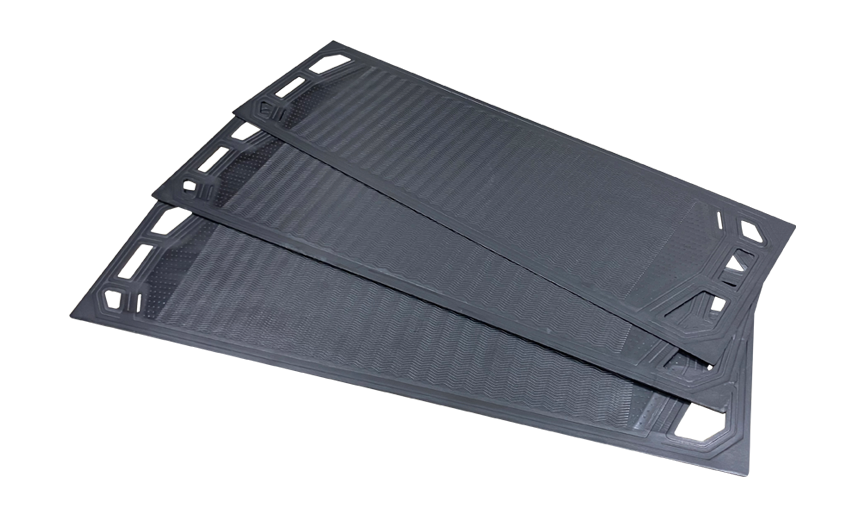 Other Component Products
---
The main business covers plastic cases and core components used in lithium batteries, lead-acid batteries, and hydrogen fuel cells, as well as advanced composite materials used in aerospace, rail transit, and new energy. Hailong people adhere to the business philosophy of "technical innovation, excellent management, high-quality products, and value-added services", and provide customers with one-stop high-quality services in research and development, design, development, manufacturing, technical support, and after-sales service of products and molding molds.
◆ Automotive Plastic Parts
◆ Home Appliance Plastic Products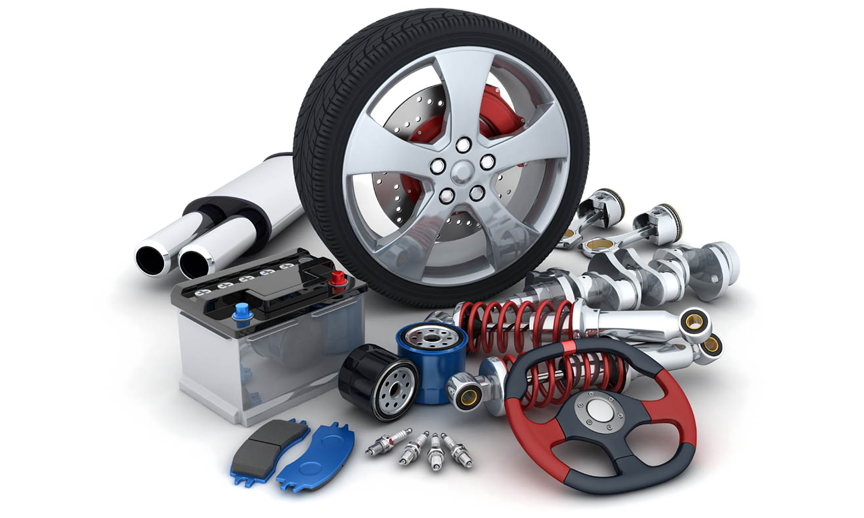 Application Field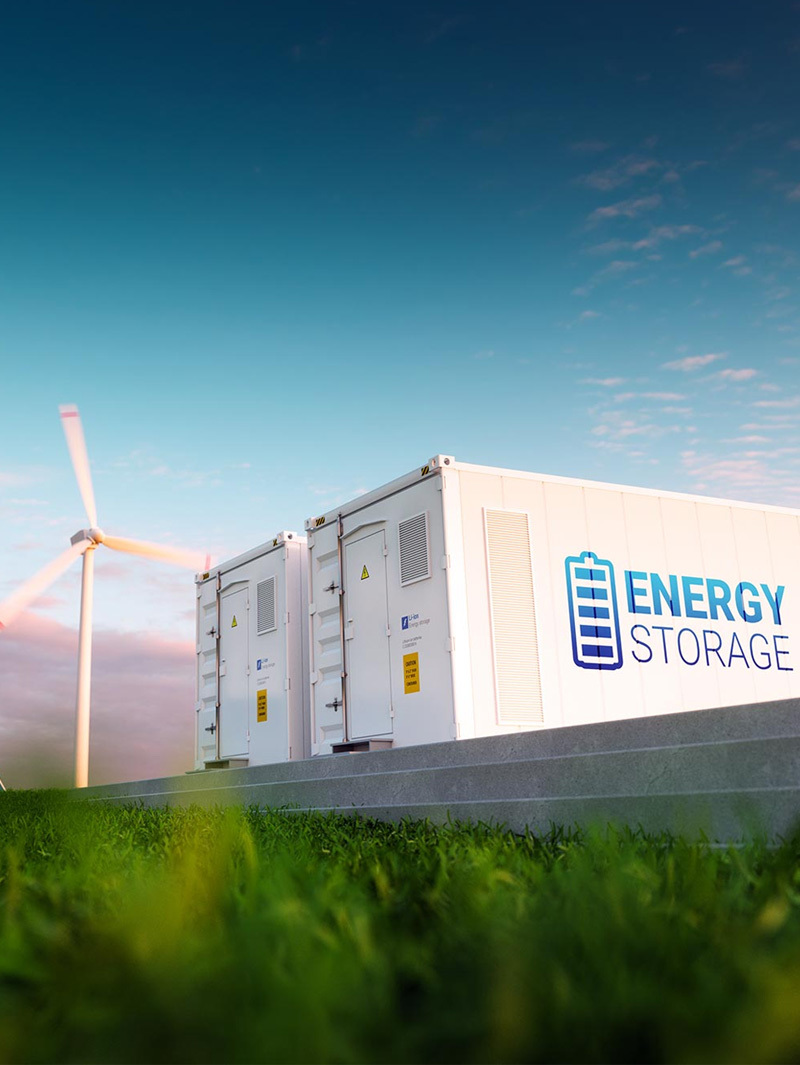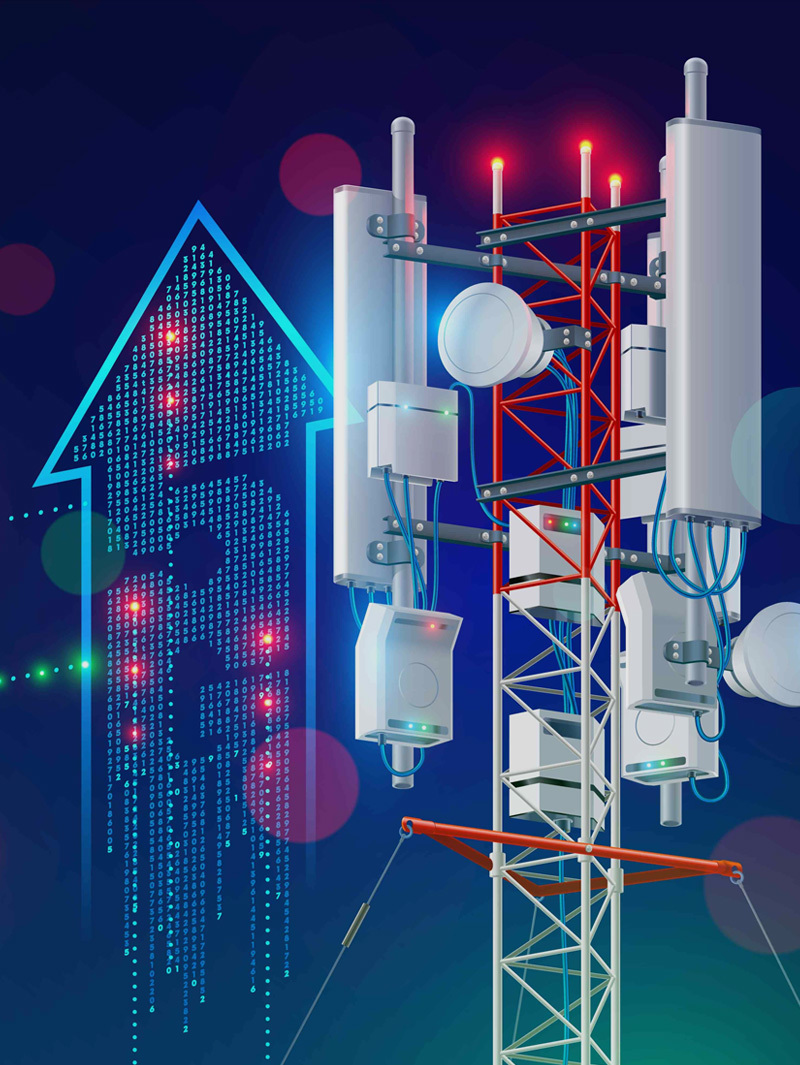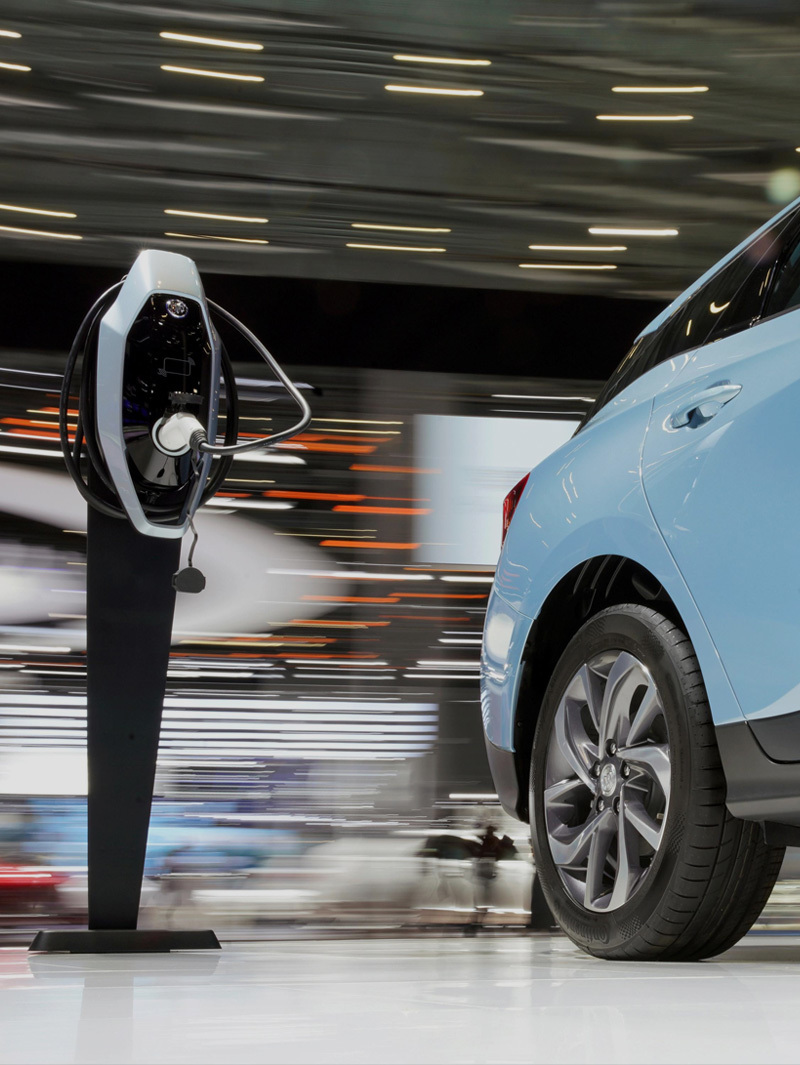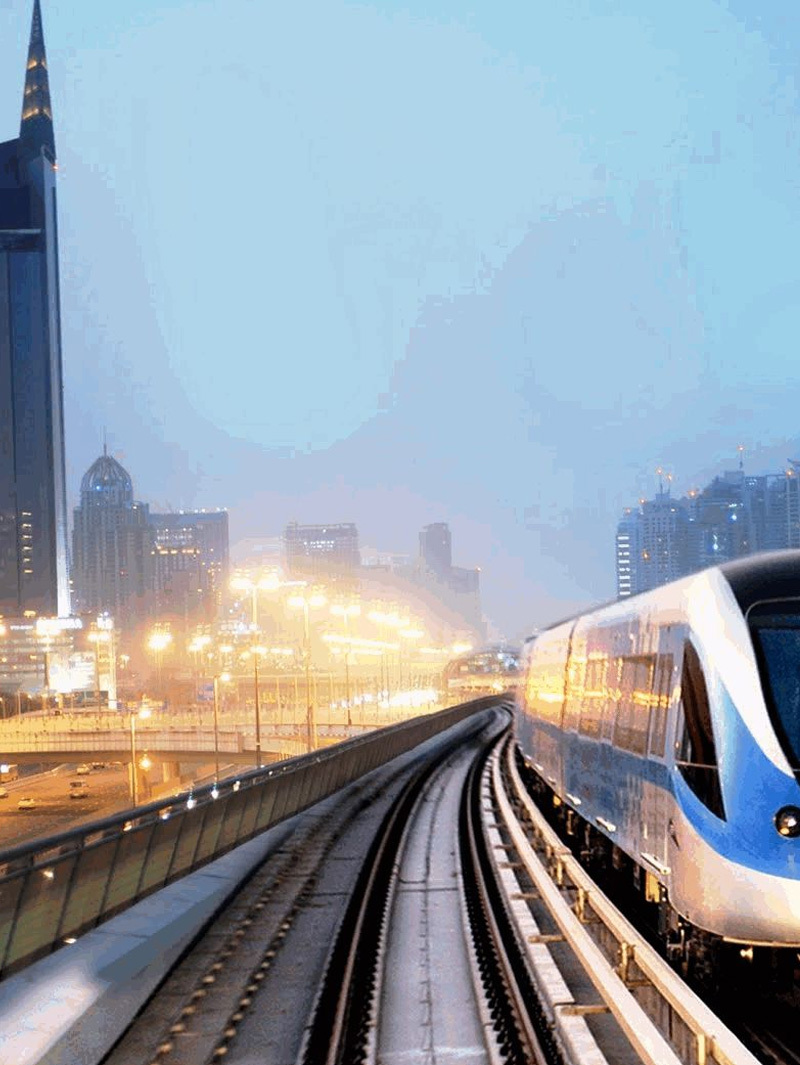 Company Profile
---
Huizhou HiLong New Material Technology Co.,Ltd (hereafterreferred as"HiLong"),formerly Shenzhen HiLong Mould &Plastic Produce Co., Ltd, was found in 1996. In 2009,HiLongset up its headquarter--HiLong Industrial Park in HuidongIndustrial Transfer Park, 15mins drive from Huizhou Airport.
With more than 20years development, HiLong has become agroup enterprise dominated by four major businesses,includingplastic case and core components forlead acid batteries,lithium batteries and hydrogen fuel cell, as well as advancedcomposite products used in aerospace, railway transport andnew energy etc.
1996

year

The company was founded

90000

㎡

Total area of Hailong Technology Park

500

+

Experienced and well-qualified staff

200

+

Production and testing equipment
Manufacturing Strength
---
HiLong Group has an excellent staff team with rich experience in design and manufacturing and a senior management team. It has advanced CAE, CAD, CNC programming, simulation, mold flow analysis software and large-scale CNC machining centers, more than 70 injection molding machines, HP-RTM composite material production equipment, and large-scale molding equipment. It provides stable and comprehensive manufacturing and supply services for automobiles, batteries, new energy, rail transit, aerospace, etc.!
Read More+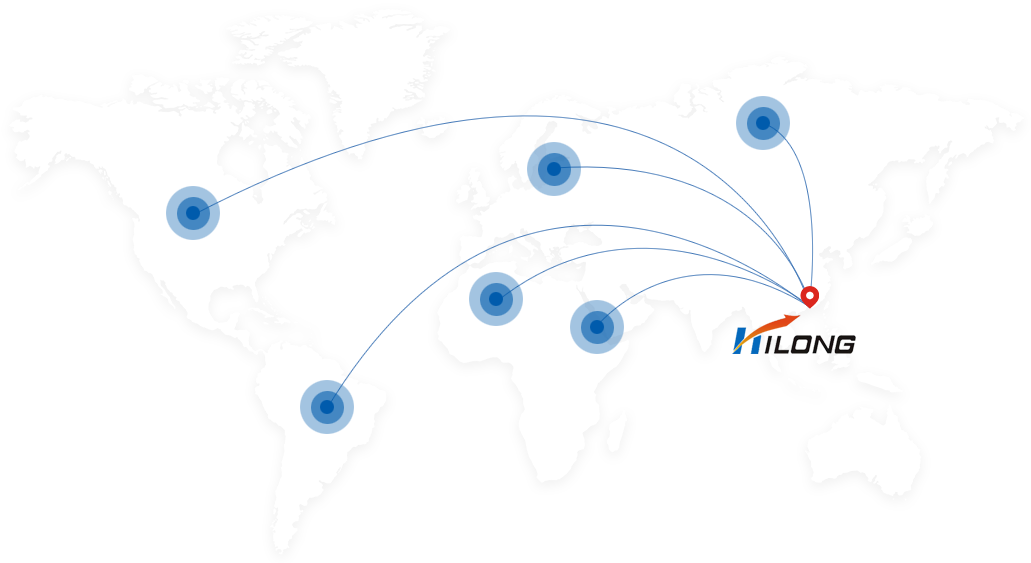 Messages
---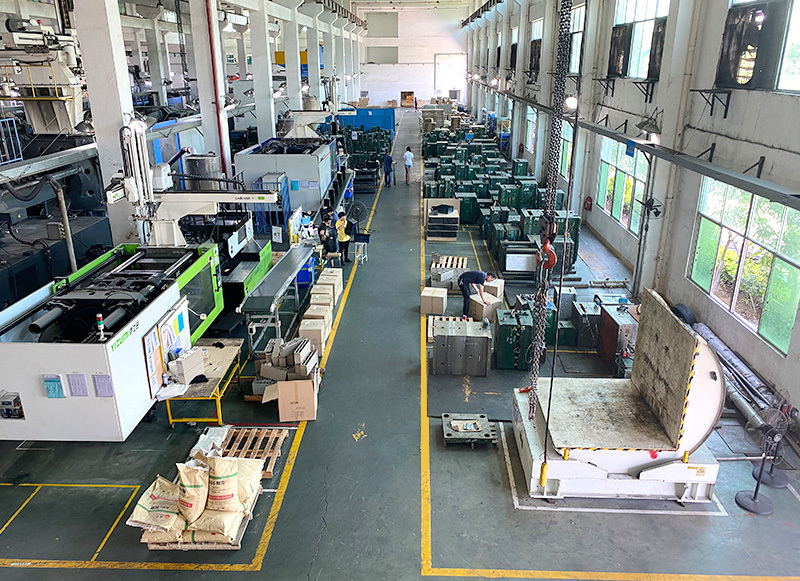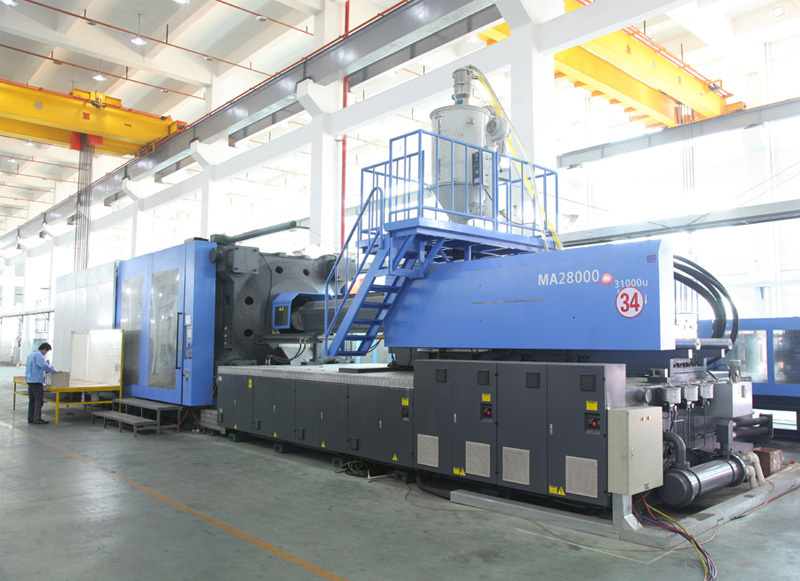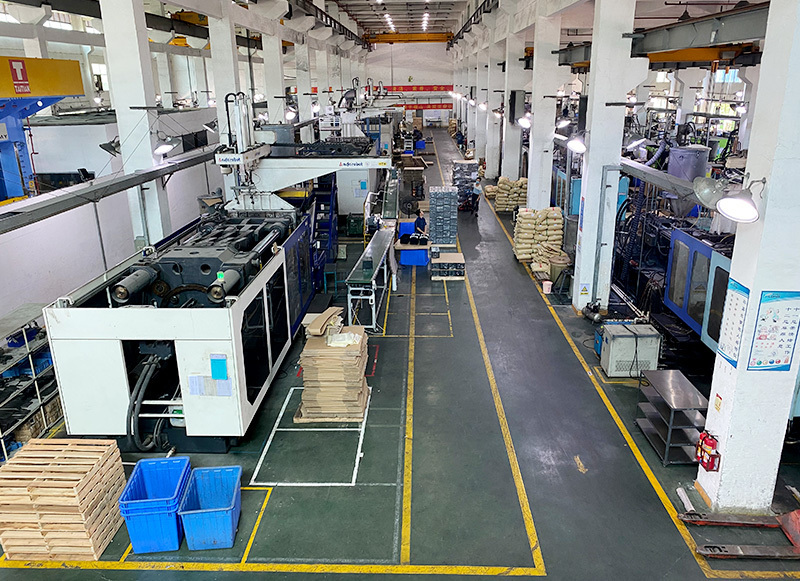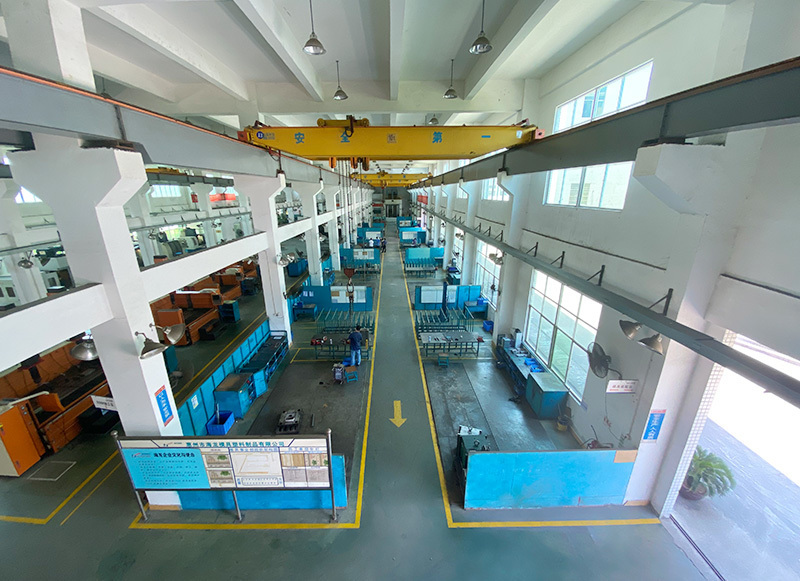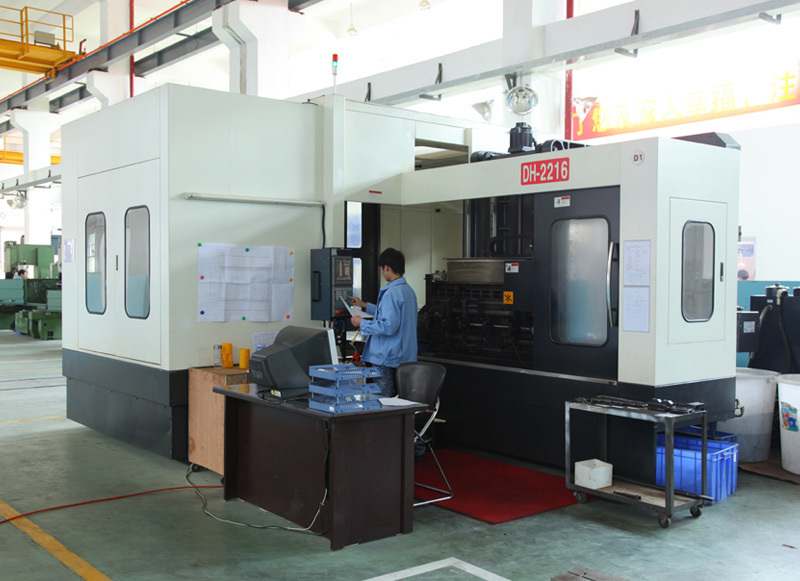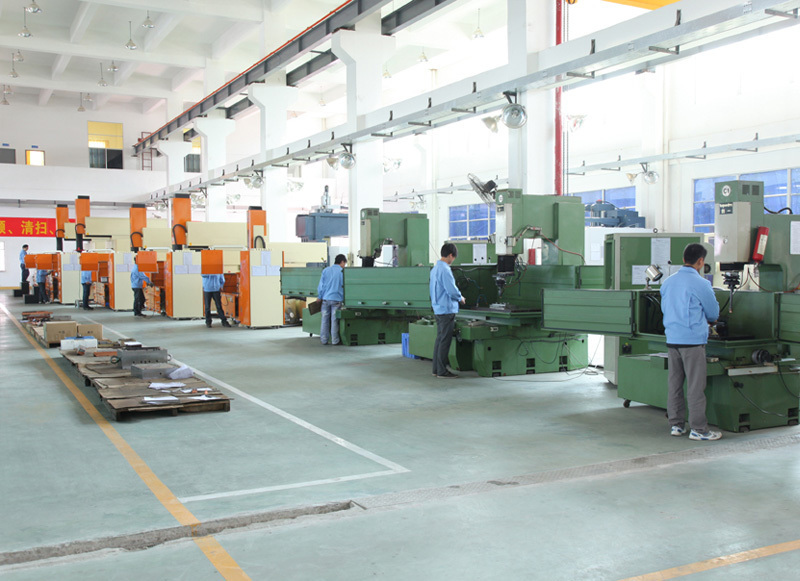 Huizhou HiLong New Material Technology Co.,Ltd.
Address:
Industrial Park of Pearl River Delta, Daling Town, Huidong City, GuangDong Province China, 516321
---
Copyright © Huizhou HiLong New Material Technology Co.,Ltd. All rights reserved.